Sustainable solutions to tourism mobility
Sustainable Tourism Mobility is a project coordinated by Visit Tampere in cooperation with The Baltic Institute of Finland and Tampere University. The aim is, together with some central tourist attractions and companies in the Tampere Region, to develop service concepts to encourage travellers to move from one place to another in a carbon-neutral way.
Carbon-neutral mobility is a key challenge in the Tampere Region tourism. At the same time sustainability and low-carbon choices are increasingly important values for the tourists. Tampere Region has the chance to answer the expectations with systematic development of services and co-operation between the different actors.
Themes for development and goals
Public transport and tourism companies need to promote combined tickets in addition to finding completely new solutions.
Utilizing the potential of rail connections and commuter trains – stations as service and tourism hubs
Service development based on the knowledge of tourist mobility and travel chains – data collection procedures, measuring carbon footprint, compensating solutions
Sustainable arrival in natural destinations – solutions of public transport and electric mobility
Versatile co-operation – key to success
Sustainable Tourism Mobility project taps into examples from European sustainable mobility, user-driven research and service design. Co-operation between destinations and companies started by the assessment of needs, on the basis of which some workshops will be organized. In the workshops the actors can, for example, develop co-operation in the field of combined tickets and service packages for public transport and cycling. In the project some central possibilities to develop sustainable mobility and targets are recognized, partnerships are created to put these into practice, action plans for sustainable tourism mobility of participating companies and destinations are designed. Also 3-5 service design experiments will be carried out.
New services for the tourism companies
In the project the co-operating companies are offered concrete models of designing services for low-carbon tourist mobility and the possibility to promote the aims of carbon neutrality in Tampere Region. The measures create new information on solutions in sustainable mobility services and their economic potential, as well as promotes co-operation and know how in developing sustainable tourist sector. The knowledge gained during the project can be applied in other areas and destinations, for example through Visit Finland's Sustainable Travel Finland -programme.
Sustainable Tourism Mobility project is funded by REACT -EU EAKR programme by the Council of Tampere Region. The Project continues till Aug, 31, 2023.
More info: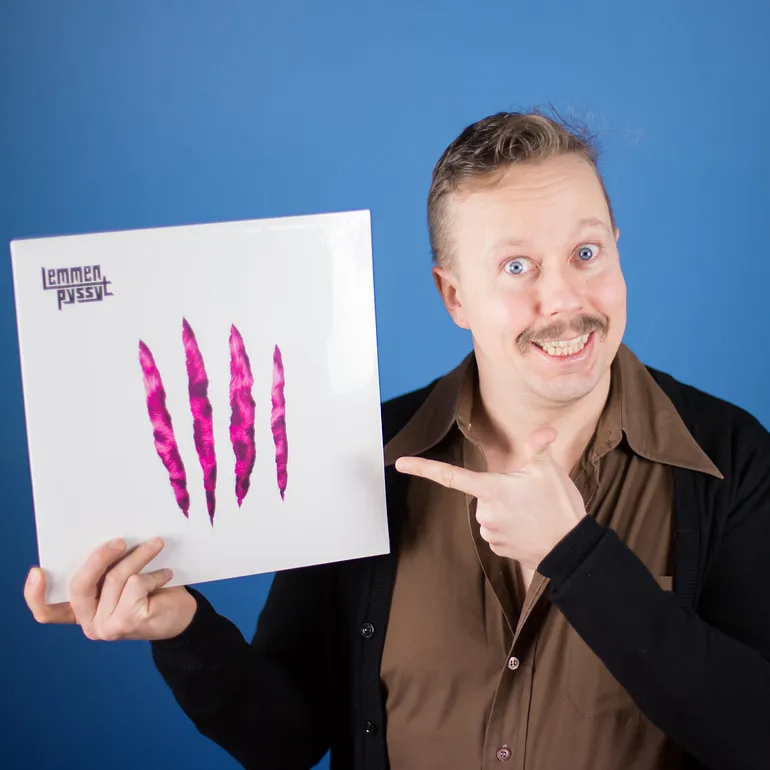 Matti Pollari
Project Manager, Sustainable Tourism Development
Working on carbon neutral tourism development, Sustainable Tourism Mobility project and coordinating Sustainable Travel Finland destination programme in Tampere and its region. Cycling travel and Pispala dear to my heart.
More information & contact:
Matti Pollari
Visit Tampere Oy
matti.pollari@visittampere.fi
Johanna Leino
The Baltic Institute of Finland
johanna.leino@tampere.fi
Kirsikka Kaipainen
Tampere University
kirsikka.kaipainen@tuni.fi